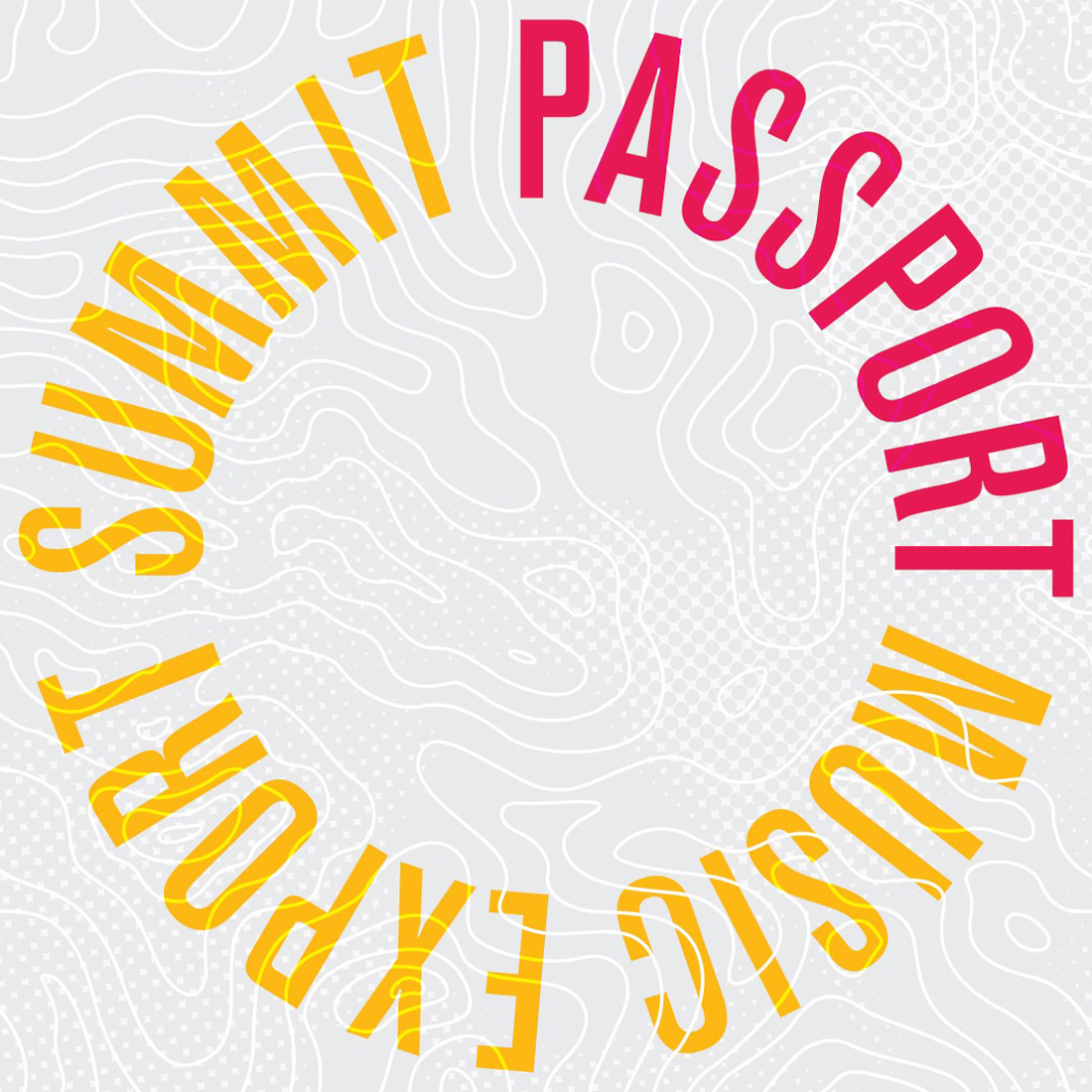 Second PASSPORT: Music Export Summit Delivered in Manitoba & Nova Scotia
In the final weeks of February 2019, CMI in partnership with Music Manitoba and Music Nova Scotia delivered the second offering of the PASSPORT: Music Export Summit.
This custom program saw a select group of internationally active and export-ready Canadian artists and artist managers travel to Winnipeg (manager group) and Halifax (artist group) for a week of customized workshops, panel discussions and one-on-one meetings with the purpose of developing global strategies, opening new markets and creating worldwide partnerships.
"This year, we took all the lessons learned in our 2018 offering and built what, we feel, to be a truly impactful program," says Vel Omazic, CMI Executive Director. "This included having the managers and artists separated into different sessions and focusing more on facilitating the development of one-on-one relationships."
The summit featured guests and mentors from USA, UK, Germany, France and Canada with specific expertise in international marketing, touring, publicity, digital strategy, management, record labels and radio.
This initiative was made possible through the support of FACTOR and the Government of Canada.
For more information about this program, visit the PASSPORT website.